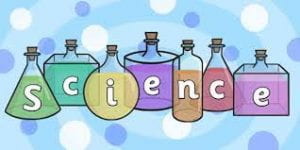 Hello Everyone!
Click HERE to learn about me and our science class.
Daily Zoom Meetings: You can find the Zoom links for our remote science meetings in your Schoology science folder.
Study Sessions: My study sessions will be on Wednesdays from 8:30-9:00am. You can find the meeting link on your science Schoology page in the red folder. If you would like to join a weekly study session, please come prepared with questions you'd like to discuss.